Hurricane Loss Mitigation
HURRICANE EMERGENCY RESPONSE SOLUTIONS FOR SMALL CRAFT
&

LARGE YACHTS
In the wake of recent hurricanes, NAVALMARTIN, yacht specialist and ARDENT, leading salvors, have partnered to provide consolidated emergency response for large yachts and small craft.
NAVALMARTIN have an ongoing presence in Antigua and are focusing on the region of Saint Martins and BVI.
NAVALMARTIN will serve as first hand communication to coordinate stabilisation and containment efforts.
ARDENT are handling larger yachts, following a schedule of prioritisation. The team are involved in the removal and salvage operations of numerous salvageable assets.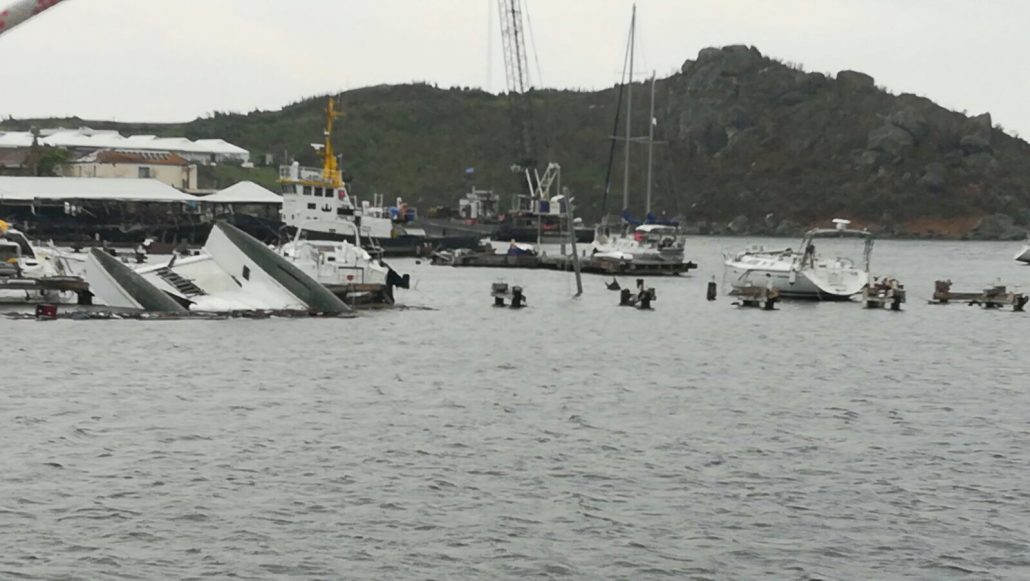 CONTACT : 24/7 Global Response