Hurricane Response and Recovery Services
Navalmartin has extensive experience handling insurance claims resulting from extreme weather events
Partnering with Ardent Global, Navalmartin have an Emergency Hurricane Response Team for Yachts and Marine Vessels in the Caribbean region. The team continue to respond to instructions providing immediate response and recovery services to vessel owners and insurance parties following the devestation of Hurricane IRMA and MARIA.
Our team of experts are working across the affected Carribean Islands of Antigua, Saint Martins and the BVI. We have support vessels in place allowing access to affected areas where the infrastructure has been affected. The team comprises of Naval Architect, Marine Engineers, Master Mariners, Surveyors,  fast rescue craft operator and legal advisor. We have a team in London providing specialist shore support and reporting.
Services include:
Assist in the process of inventorising the damage and advising which vessels are likely to be CTL
Provide a loss mitigation facilities and assist those vessels that can be salvaged
Facilitate general claim handling support as early as possible
Identify client vessels, reporting on current location, and surrounding casualty vessels
Advise on appropriate salvage response/equipment
Coordinate wreck removal and hull recovery efforts
Fleet recovery, repairs and clean-up operations
Wreck removal, dismantling and repatriation
Storage facilities for up to 200 repairable and 300 total loss vessels have been secured
We have assesed over 600 vessels and undertaken wreck removal of over 100 yachts
 Ardent have secured a licence from local authorities, and are one of few salvors who can operate in the region
PRIMARY AREAS AFFECTED:

St Thomas (USVI)

St John (USVI)

St Maartin

St Barth

Tortola (BVI)

Virgin Gorda (BVI)

St Kitts

Puerto Rico
Our previous salvage projects include: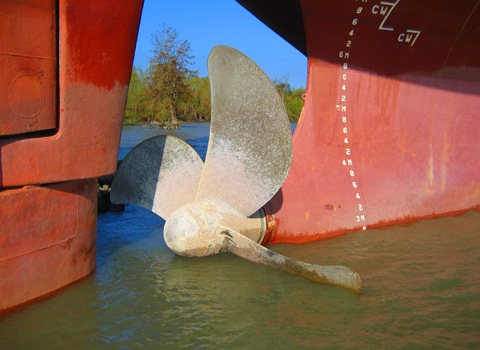 S1.
Hurricane stricken bulk carrier ::
Development of re-floating plans for a vessel aground in Mississippi. Supporting engineering for local authorities & involved parties until the vessel was successfully re-floated.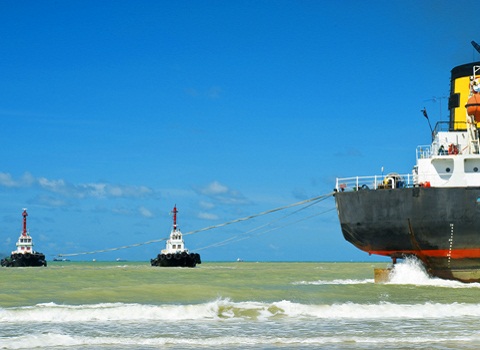 S2.
Grounding off the coast of Denmark ::
Independent assessment on behalf of underwriters of salvage plans and development of re-floating plans for a Panamax bulk carrier that run aground.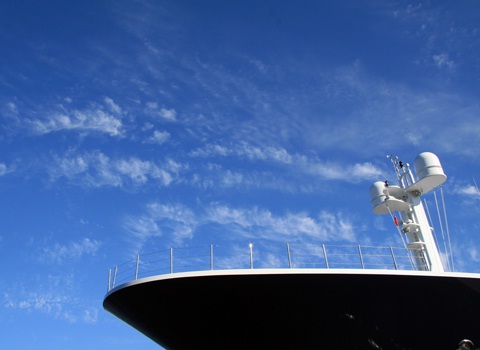 S3.
70m Superyacht Grounding ::
Preparation of the dedicated emergency response computer model, provision of live support to the master when the vessel ran aground.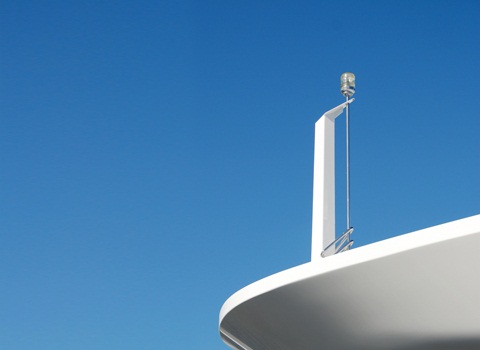 S4.
92m Superyacht Emergency calculations ::
Evaluation of the flooding scenarios involving an engine room flooded whilst in the dock. Advise for the master on decision support in case of emergency.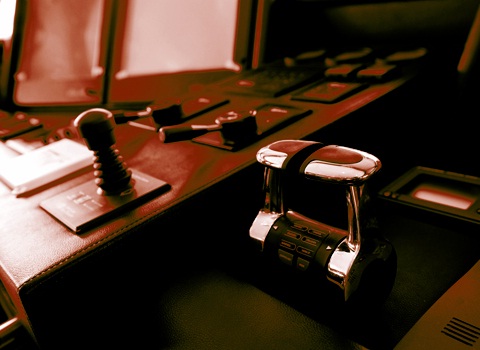 S5.
90m Superyacht – Emergency preparedness ::
Assessment of the watertight integrity & damage stability calculations. Training and emergency preparedness for the crew.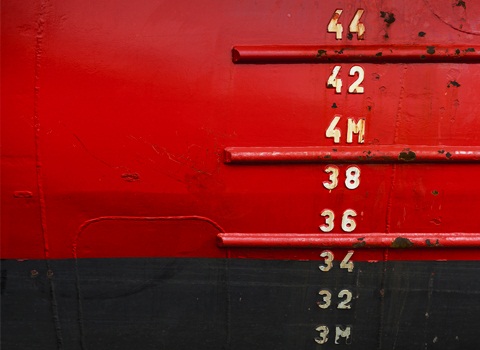 S6.
Flat top barge – wreck removal ::
Salvage support related to development of re-floating scenarios and what-if scenarios for a vessel heavy grounded in Dubai.